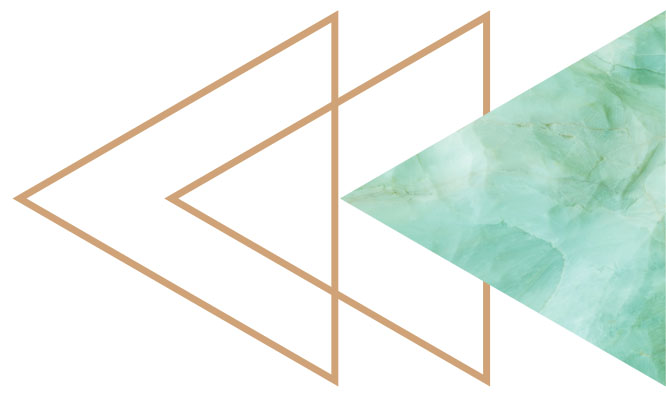 I'm Ashley Albrecht, a certified conscious parenting coach. Before becoming a coach, I was a burnt-out business owner and an overworked, stressed-out mom trying to do everything right to handle a long list of to-dos. I found myself filled with anxiety as I worked hard to be a good mom, wife, daughter, boss, service provider, and friend. I was trying to check off all of the boxes for what seemed like the path toward financial success and family health and happiness. I was constantly seeking ways to do better and be better—I created buffers to prevent me from making a mistake or having something bad happen. I was running on a hamster wheel but didn't know how to get off without hurting someone else.
As I experienced this, I knew deep down that something was not aligned in my life. I was seeking meaning but wasn't sure how to access it. Since my early twenties, I have been a seeker and an avid reader of self-help books. I did yoga. I ate well. I was doing all of the "right" things and yet, something was missing.
Feeling hopeless, I thought I may never get to the root of what felt out of sync in my life. This emotion would resurface in other ways: reactivity and emotional ups and downs. Even though I intellectually knew and understood the teachings of conscious parenting, I would find myself reactive towards my children when things felt out of my control. Whether it was feeling overwhelmed by a big mess, my child's anxiety and school refusal, or an act of defiance by my child, I was caught in a cycle of thinking they were doing this to exacerbate my pain. I felt their behavior was something being done to me. While I understood the importance of staying calm, I felt that my emotional state was still often, too often, out of my control.
The pandemic upended the world we knew and my career suddenly became inactive, allowing me to finally slow down and reassess how I was living my life. I harnessed my time and energy to take a deeper dive into the teachings of my long-time mentor, Dr. Shefali Tsabary. Dr. Shefali has been endorsed by Oprah as revolutionary and life-changing, as her approach blends clinical psychology and eastern mindfulness. Her books The Conscious Parent, The Awakened Family, Out of Control, and A Radical Awakening are groundbreaking, offering an alternative mindset to mainstream parenting and living. I felt the call of my spirit to deepen my understanding of conscious parenting and began training under Dr. Shefali's Conscious Coaching Institute. The experience was life-changing.
Aside from the transformative growth of having my children, this has been the most pivotal and efficient growth experience of my life. This journey has ignited something within me that was waiting to be born. Aware of how much I have grown, and now being able to embody the teachings, I felt passionate about passing along what I've learned so that others may experience this same sense of joy, freedom, and abundance with their families. I've lived firsthand how powerful this work can be. While it takes bravery to look within—to dig deeper into one's family dynamics and childhood experiences—there is fearlessness and freedom on the other side of this work. Most importantly, our children will reap the benefits of our self-discovery.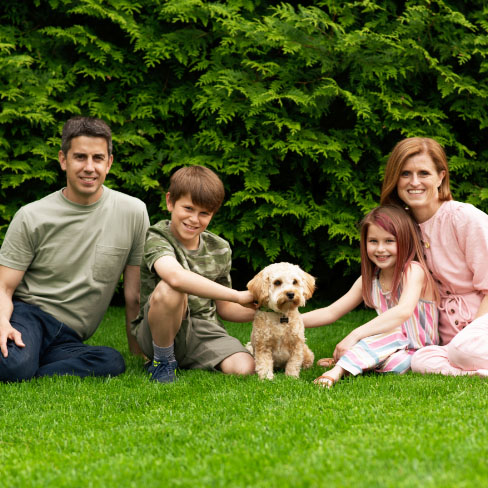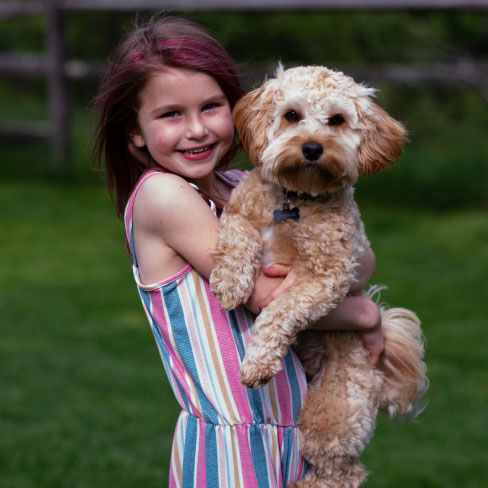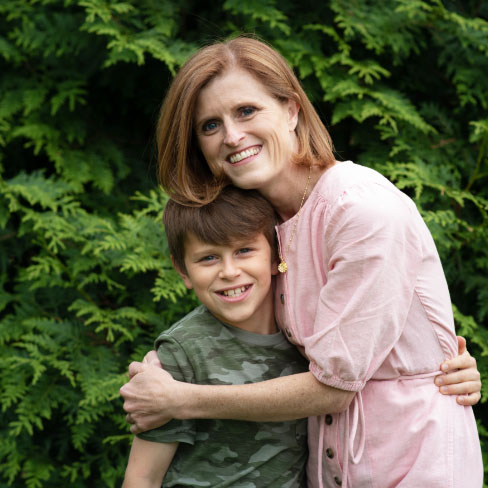 ARE YOU READY TO JOIN ME ON THE PATH TOWARDS A FULL AND MEANINGFUL LIFE?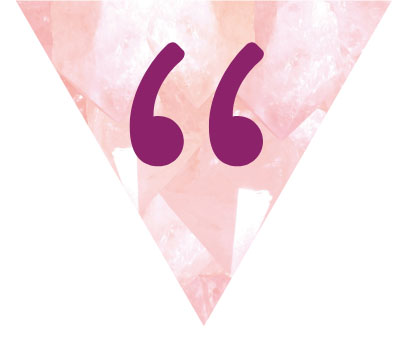 Ashley is one of the gentlest, kindest, selfless people that I have ever known. She has helped me heal from the inside which is allowing me the grace and skills that have been fundamental in providing a path of self regulation for my children. She has guided me with wisdom and armed me with a toolbox of positive parenting strategies. She has assisted in my personal skill building to overcome very challenging obstacles. Ashley is an amazing role model that has taught me more than I could ever learn from any other parenting resource. I respect and value her input with my whole heart!
DEB