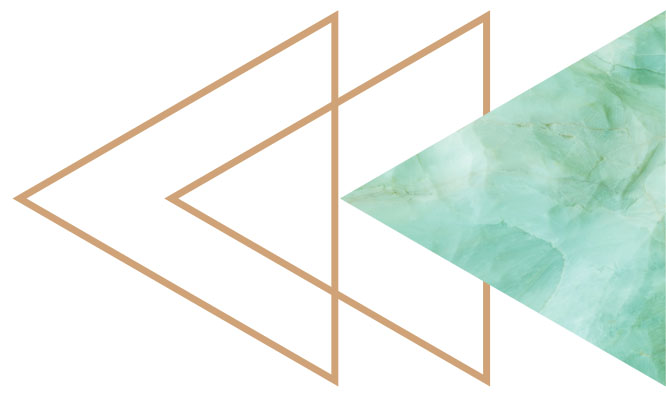 Parenting can be amazing and beautiful but, at the same time, it can also be so very hard. Unexpected and difficult challenges are the norm for all parents – and we can be thrown a curve ball at any time and often are.
We struggle with behaviors our children express that leave us feeling confused, helpless, angry and unappreciated.  We are doing our best and yet we are stuck in a cycle of fear and frustration and are not sure how to access less suffering when we are experiencing these tumultuous and stressful times with our kids. Whether it is a daily battle over socks or something that feels like much more is at stake for our kids and their future, we feel bewildered about what to do.
I'M HERE TO TELL YOU THAT IT DOESN'T HAVE TO BE THIS WAY.
Through our learned beliefs that a "good" parent needs to direct and correct for the child's benefit, we are missing essential and meaningful moments of connection, which is the bedrock of a healthy, thriving and sustainable relationship. And I'm not just saying this—I'm also living it myself every day. I get what you're going through, because I am you and couldn't take the struggle anymore. Something had to change, and conscious parenting helped me make the changes I so needed to feel more peace as a parent and ultimately within myself.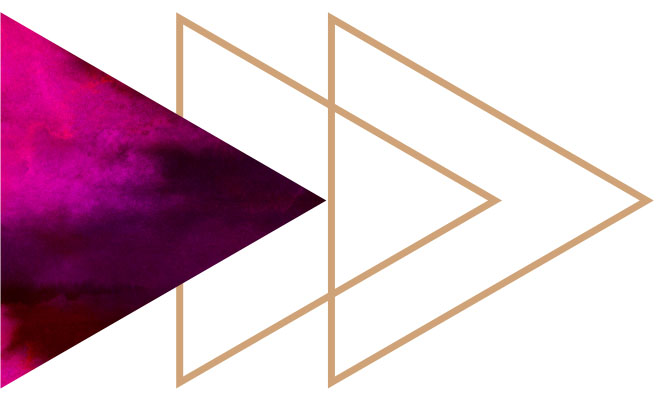 Through the teachings of conscious parenting, I empower parents to have more meaningful and less stressful relationships with their kids. As a certified Conscious Parenting Coach, I will be able to assess your individual needs and guide you through your parenting challenges with my authentic heart. Together, we will empower your true self, uncover the insight needed to create more meaningful connections with your children, and allow you to tap into the emotional freedom you so deserve.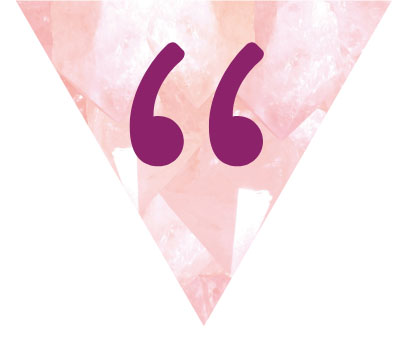 Ashley is one of the gentlest, kindest, selfless people that I have ever known. She has helped me heal from the inside which is allowing me the grace and skills that have been fundamental in providing a path of self regulation for my children. She has guided me with wisdom and armed me with a toolbox of positive parenting strategies. She has assisted in my personal skill building to overcome very challenging obstacles. Ashley is an amazing role model that has taught me more than I could ever learn from any other parenting resource. I respect and value her input with my whole heart!
DEB
I get it, I've been there…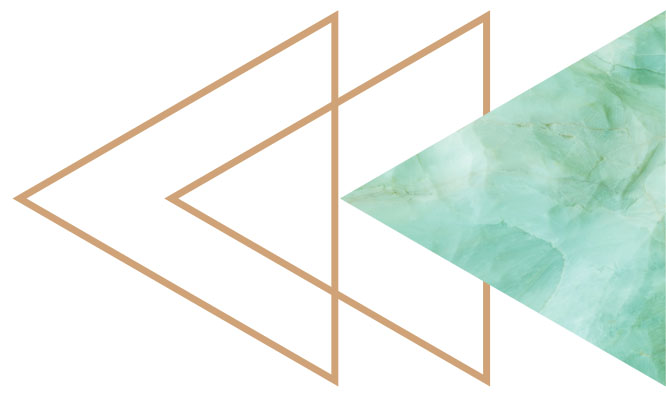 My whole life I relentlessly tried to be the "good girl." I did all the right things, ate well, exercised, read parenting and self help books and yet, something was missing. I felt overwhelmed by the constant amount of to dos and found myself reacting to my children (and husband) in ways that felt out of my control. After losing control, I would be left with loads of mom guilt and days of feeling derailed by my own out of control behavior. Riding alongside guilt was a strong inner critic telling me I'll never be good enough to fix myself and be the calm parent I desired to be. Embodying the teachings of conscious parenting has not only changed my relationship with my kids but has changed the relationship with myself.