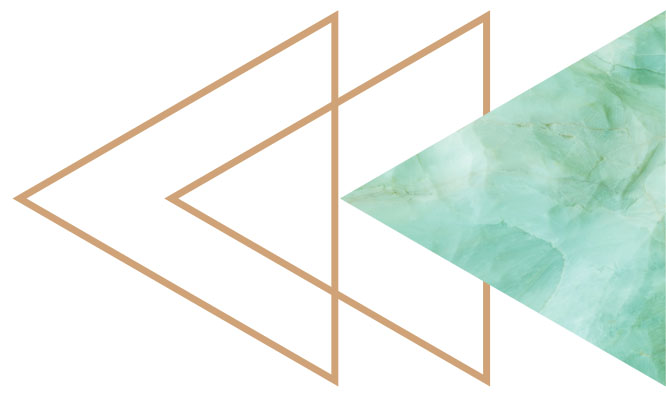 Ashley Albrecht is passionate about helping others to look within and connect with their authentic selves. Following her heart and her own healing journey from doing to being, Ashley loves supporting others in one-on-one sessions where she has many beautiful opportunities to hold space for emotional challenges and witness empowering and life changing transformations. Ashley is a certified conscious coach and soul care guide with certifications from Dr. Shefali Tsabary's Conscious Parenting Method™ Certification Program (CPMCP)™, Dr. Gabor Mate's Compassionate Inquiry Short Course, and Suzi Lula's Spiritual Psychology. Ashley is currently learning to be a Grief Educator through David Kessler's Grief Training. Gently guiding her clients through a process of reconnecting with one's essence from a place of self love, understanding and compassion and rewiring old ways of thinking rooted in self criticism, guilt, and unworthiness, Ashley has seen powerful changes in her own life and other's lives and believes this is the work most lacking and most needed in the world today.
Her two children Teddy (12) and Annie (9) and her dog Charlie (3) bring lots of energy to her life. To get her creative juices flowing, Ashley enjoys dinner dates with her husband Steve, running, listening to podcasts, visiting farmers markets and spending time with family, friends and neighbors. She also enjoys supporting local farms and cooking plant based meals.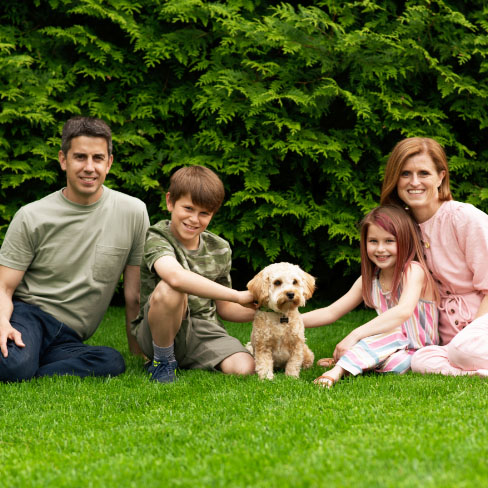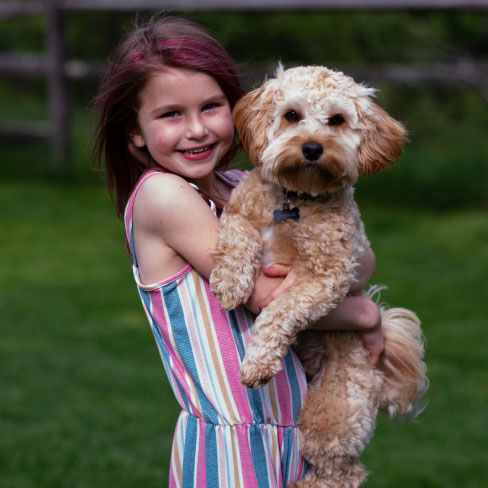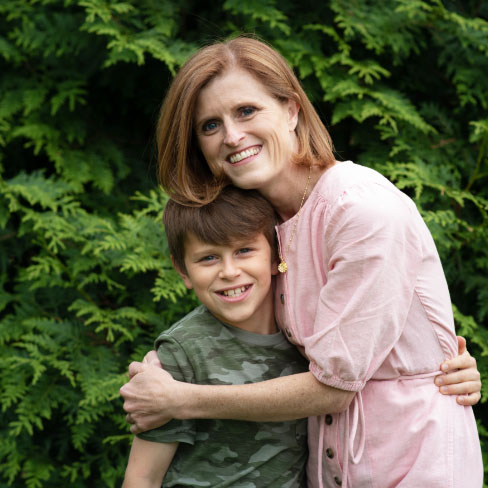 ARE YOU READY TO JOIN ME ON THE PATH TOWARDS A FULL AND MEANINGFUL LIFE?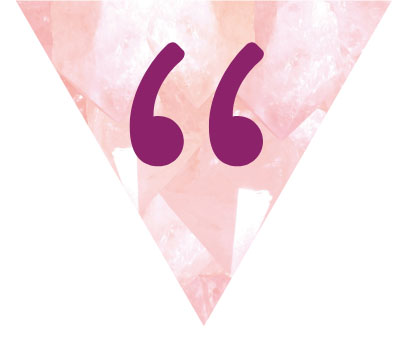 Ashley is one of the gentlest, kindest, selfless people that I have ever known. She has helped me heal from the inside which is allowing me the grace and skills that have been fundamental in providing a path of self regulation for my children. She has guided me with wisdom and armed me with a toolbox of positive parenting strategies. She has assisted in my personal skill building to overcome very challenging obstacles. Ashley is an amazing role model that has taught me more than I could ever learn from any other parenting resource. I respect and value her input with my whole heart!
DEB