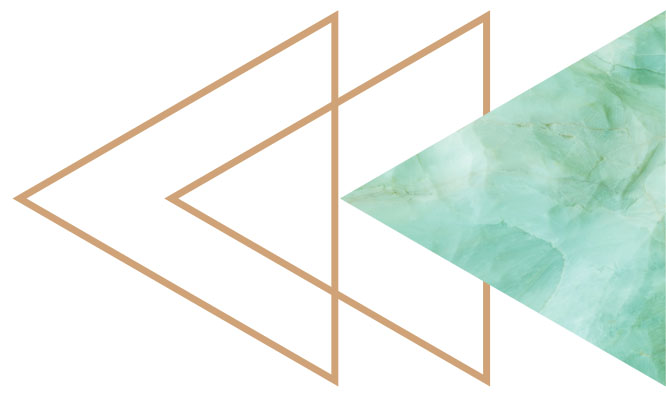 BECAUSE YOU KNOW IT SHOULDN'T BE THIS HARD.
Do you hear yourself say things like…
I feel stressed.
I'm so tired.
I hate that I'm yelling all the time.
My kids don't listen to me.
I'm worried my child will struggle later on in life.
I'm afraid I am messing up my kid.
I'm trying so hard but nothing is working.
It's too much.
I feel like I have to do it all myself.
My child should know better.
I have mom guilt.
I'm afraid I'm not doing enough.
I'm pulled in too many directions.
I don't have any time to myself.
There isn't enough of me to go around.
There's not enough time to get it all done.
YOU ARE IN THE RIGHT PLACE.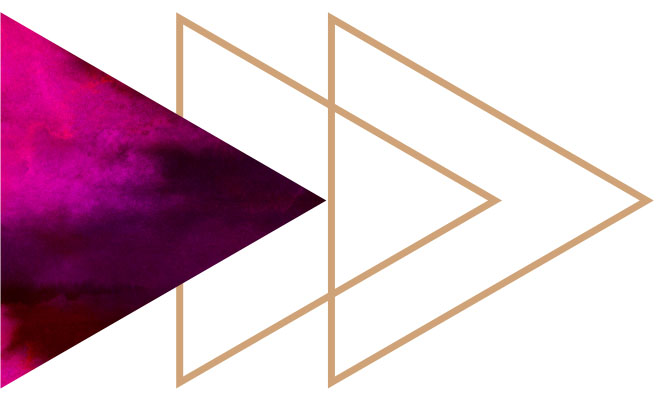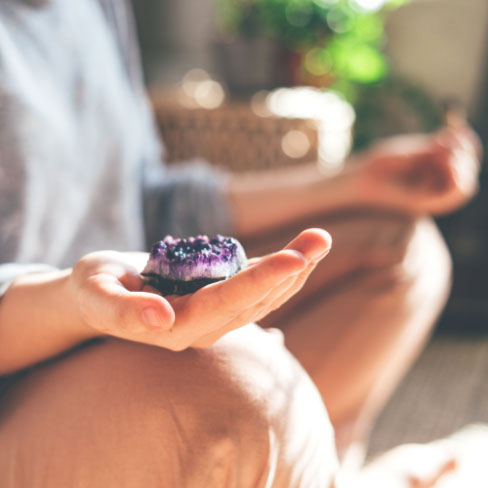 CREATE AWARENESS
Conscious Parent Coaching takes you through a thoughtful process to identify what is blocking you from a more peaceful inner experience in all of your interactions with your children.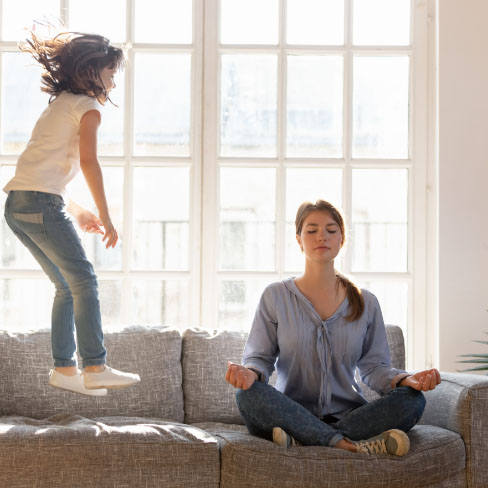 SHIFT YOUR ENERGY
With awareness and understanding about what is happening below the surface of your child's behavior as well as your own, you learn to shift the energy within you and become open to more joy, abundance and the freedom of choice. In coaching, we examine real time triggers by touching on the past and coming back again to the present moment.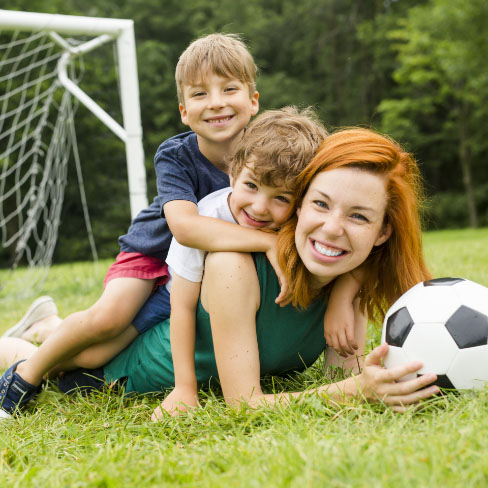 APPLY YOUR KNOWLEDGE
You will gain clarity so that you have the skills to reparent yourself (we all have untended wounds) and reconnect with your child from your highest self rather than your wounded self. As we work together, you gain understanding about why you react the way you do and simultaneously learn to empower yourself when you feel reactive with your child.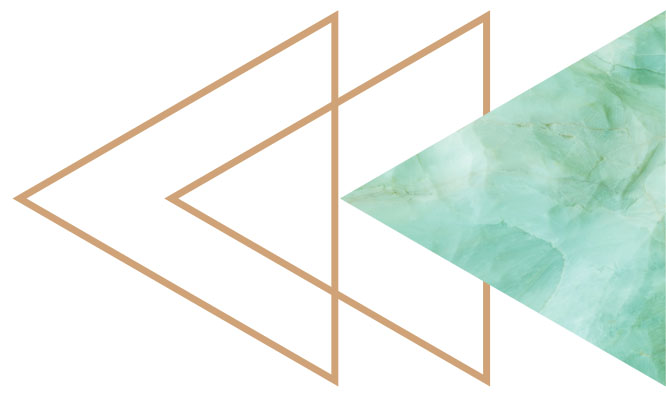 THIS IS NOT LIFE COACHING. I AM NOT A THERAPIST. I AM A CERTIFIED CONSCIOUS PARENTING COACH, TRAINED BY DR. SHEFALI TSABARY AND HER CONSCIOUS PARENTING METHOD™.
I am dedicated to helping you see what you have not yet been able to see in yourself and your child in a loving and compassionate way.
After an initial getting to know each other call, we determine what feels right for you. Together, we collaborate for six sessions over about six weeks. Continued support is available and welcome after the six weeks as desired. A tune up session can also be scheduled as needed on an individual basis.
During these first six weeks, I will gently guide you through the foundations of conscious parenting, the discovery of key patterns that have been passed down for generations, and skills to use in the present moment. You will gain a new perspective on the traditional parenting model, a better understanding about why your child acts the way they do and why you react the way you do. You will be held and supported every step of the way by my open heart, attunement, and presence. Each session is unique and flows based on what is present in the  moment at the start of each session.
While I know this can be a daunting and challenging process to enter into and that this work can be painful at times, I also know, with my full being, the value of allowing the deeper part of ourselves to be seen. While it is a brave choice to seek support, I can assure you that there is less fear and more joy on the other side.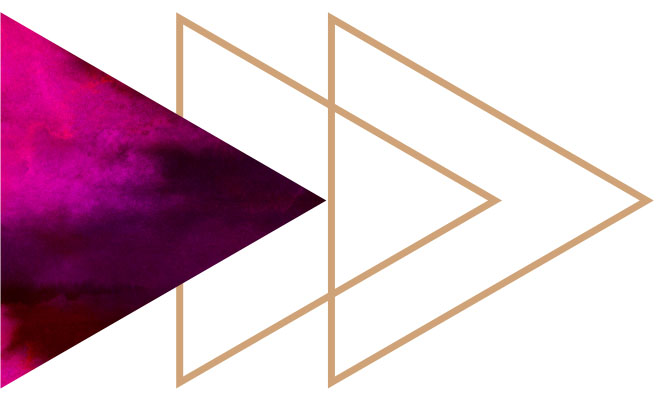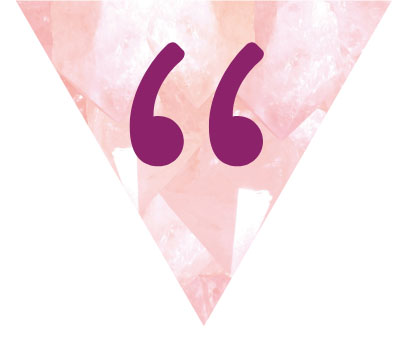 I would like to mention how amazing, compassionate, and caring Ashley is!
She provided feedback, allowed me to be heard, and provided insights into things that were completely blocked or unseen.
Ashley is someone who is trustworthy, kind, loving, and has some amazingly fun ideas!!
Thank you so much for everything that you do, and how your way of supporting families!!
Yana